Accreditation and Accredited Partnership Training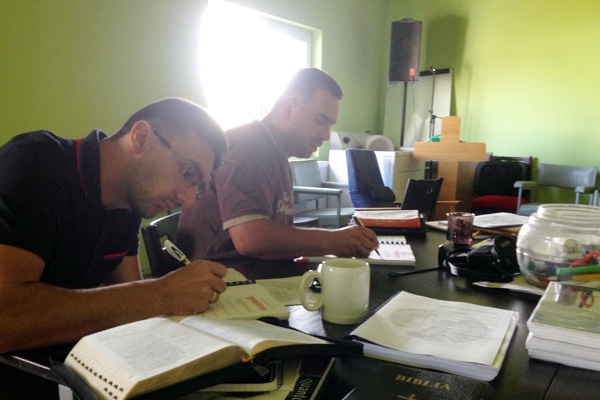 As a training center dedicated to honoring and glorifying God in all we do, TUMI is unashamedly committed to academic excellence and quality leadership education. Every resource and program represents our commitment to excellence and God-honoring leadership education that rivals the most rigorous and prestigious programs available today.
Although TUMI has chosen to be and remain non-accredited in order to keep our resources available to deserving urban leaders who seek our training, our commitment to academic excellence and quality leadership education is a priority. We demonstrate this commitment not only in the quality of our educational programming, but also how we partner with accredited liberal arts schools and seminaries who offer our students credit for the successful completion of the Capstone Curriculum. The Academic Institutions below have joined with TUMI to offer accredited programs to our students that use their Capstone training as the foundation.
Click here to download a pdf summary of this page.