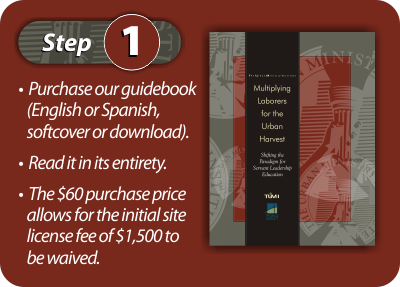 How to Start a Satellite
To begin a TUMI satellite you must have Christian leaders eager to receive biblical training, a person committed to coordinating the program ("site coordinator"), a functional office and classroom, a mentor to facilitate the leadership development process (the site coordinator can serve as mentor or a second volunteer can be recruited to serve as mentor), agreement with TUMI's statement of faith, U.S. partner or sponsor (if located outside the United States). Upon approval, TUMI provides ready-to-use curriculum including a mentor's guide and four hours of DVD teaching for each of the 16 modules, instructions on how to set up and maintain a satellite, certificate and diploma options, use of TUMI's name and logo. Start-up cost (Spanish).




Application Process
Request Application / Solicitar Aplicación by emailing

This email address is being protected from spambots. You need JavaScript enabled to view it.




Submit 3 references. one who is ordained
Formulario de Referencia para un Coordinador de Satélite

If launching a class in a U.S. State or Federal Prison, click here for further details.


Receive Pre-Interview Quiz and links to Instructional Videos




Participate in Interview via phone or video conference





Setting Up Your Site Upon Approval
---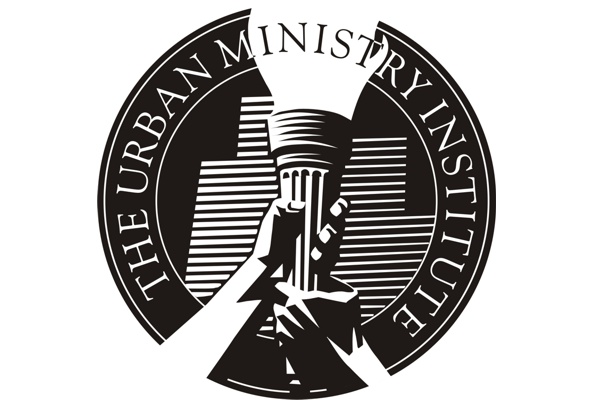 We have developed a number of short orientation videos designed to help prospective site coordinators and mentors understand the fundamentals of The Urban Ministry Institute.

Hemos desarrollado una serie de videos cortos de orientación diseñados para ayudar a los posibles coordinadores de sitios y mentores a entender los fundamentos del Instituto Ministerial Urbano.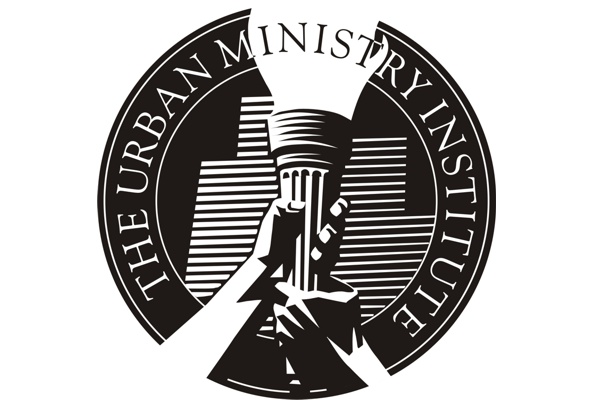 The following resources are great reference points as you seek to start your satellite.

--What Others are Saying
--Powerpoint presentation-English
--Powerpoint presentation-Spanish
--Sample Costs
--Fact sheet
--Fact sheet-Spanish
--International Fact Sheet
--International Fact Sheet-Spanish

Supplemental Application for Prison Sites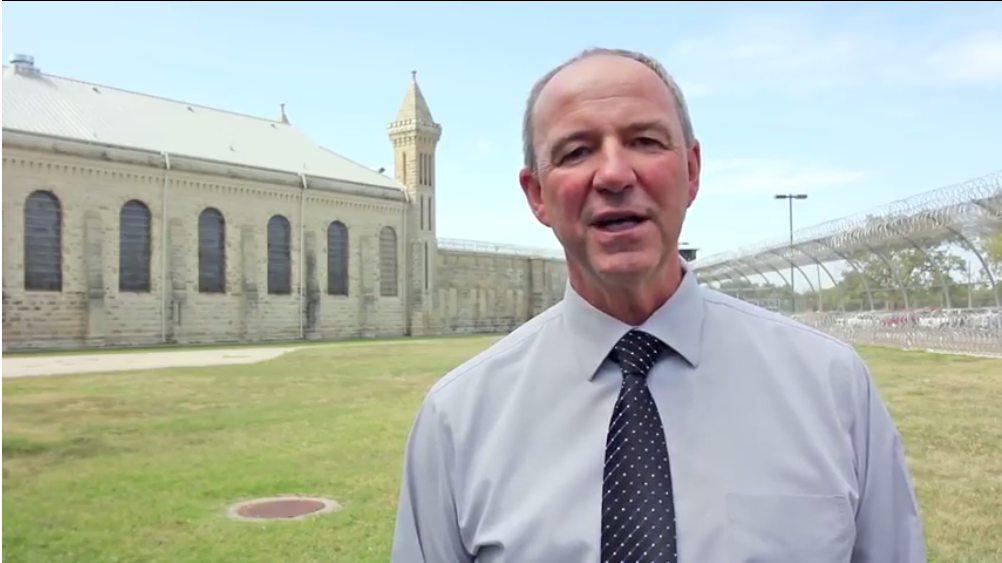 Because TUMI sites in prisons require a specialized understanding of prison culture, we require a supplementary prison application before you can start a TUMI class in a state or federal prison.
Certification and Accreditation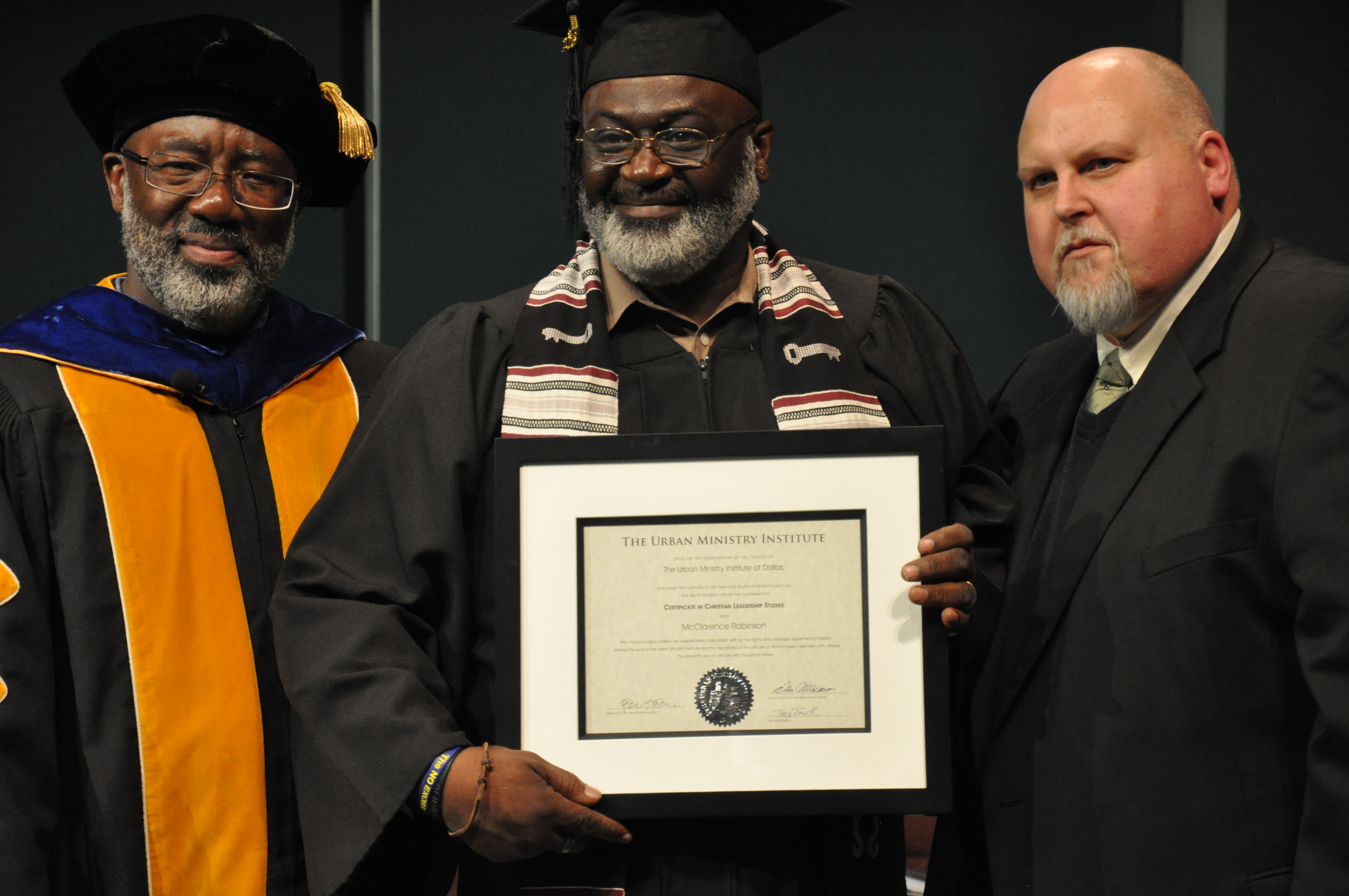 Through our partner satellites, TUMI offers TUMI designed program certificates for your students, as well as approved partner design certificates.
We partner with accredited liberal arts schools and seminaries who offer our students credit for the successful completion of the Capstone Curriculum.
You can learn more about these partnerships in our Accredited Partnerships page.