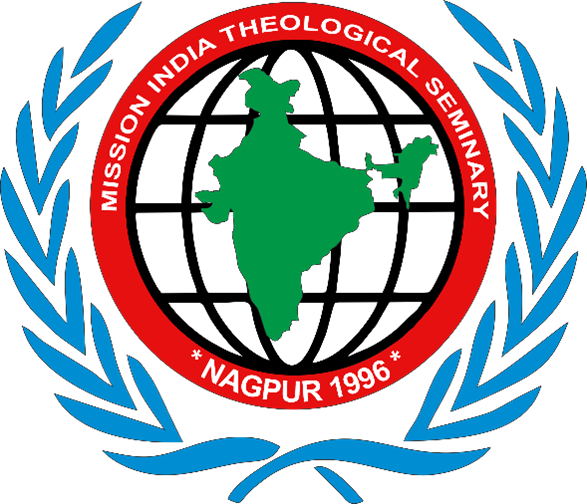 Mission India Theological Seminary
Committed to Educational Equity and Opportunity

The Urban Ministry Institute and Mission India Theological Seminary have partnered together to provide TUMI Capstone Graduates an opportunity for graduate level education taught by some of the world's leading experts in engaging culture.
An Opportunity for TUMI's Capstone Graduates
An Opportunity for TUMI's Capstone Graduates

TUMI Capstone graduates who have completed a bachelor's degree are eligible to apply for the Master of Arts Missiology of Movements program with these benefits:
Apply 9 credit hours of the TUMI Capstone curriculum to reduce the MA degree to 51 total credit hours.
Reduce the cost of your seminary education to $4,500 for the Master of Arts degree.
Prospective students must graduate from the TUMI Capstone curriculum with a 3.0 gpa.
TUMI Capstone graduates who do not hold a bachelor's degree yet have significant life and ministry experience may be eligible to apply for admission in the Master of Arts Missiology of Movements. Eligible students will:
Have successfully completed the Capstone Curriculum with a minimum 3.0 gpa.
Be at least 30 years old.
Have five years or more experience as a full-time pastor, cross-cultural worker, or church planter.
TUMI graduates in the majority world qualify for significant reduction of tuition through a generous scholarship. Scholarships are merit based.
Designed for Flexibility
Designed for Flexibility

The Master of Arts in Missiology of Movements equips passionate individuals with ministry skills, Christlike character, and a biblically informed worldview in order to make disciples in their community and around the world. The degree is designed for those seeking the academic and ministry expertise for work as church planters and pastors, movement catalysts and strategy coordinators, missionaries, cross-cultural consultants, as well as cultural and urban researchers. Those currently in ministry benefit from foundational principles gleaned from the first century church on how to engage culture, equip the saints, and multiply disciples. The robust nature of the degree may serve as a step toward doctoral studies in related areas of missiology and intercultural studies.

Learn more by downloading the program catalog.
How to Apply
How to Apply

Learn more about the application by visiting:
https://masterclasses.ephesiology.com/courses/tumi-degree-application

For more information, contact:
Admissions
This email address is being protected from spambots. You need JavaScript enabled to view it.

Mission India Theological Seminary is accredited by Asia Theological Association, a member of the International Council for Evangelical Theological Education, a global partner within the World Evangelical Alliance.