How to Start a SIAFU Chapter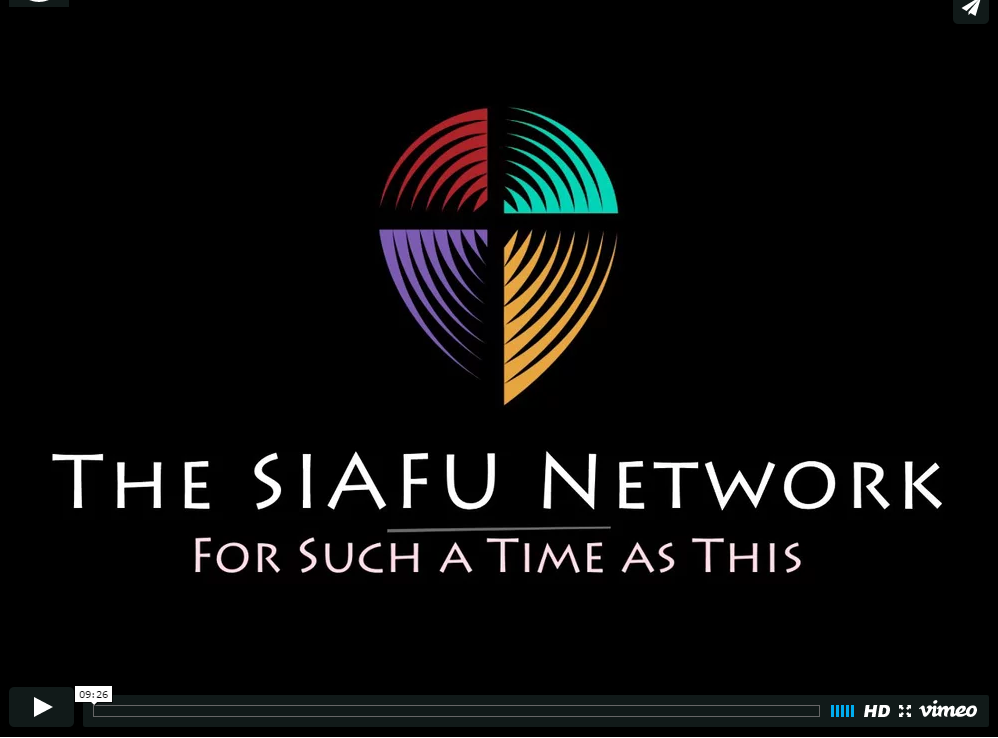 It is easy to start a Chapter in the SIAFU Network. We have made this as transparent and simple as possible. Our desire has been to create a process that churches all across the country can follow, linking the various Chapters together with a common vision and burden: to transform America's inner cities for Christ.
Follow these seven easy steps to start a SIAFU Chapter in your church.
And I looked and arose and said to the nobles and to the officials and to the rest of the people,
"Do not be afraid of them. Remember the Lord, who is great and awesome, and fight for your
brothers, your sons, your daughters, your wives, and your homes." ~ Nehemiah 4.14
Watch: For Such A Time As This (above)

Fill Out: Online Chapter Completion Form and Pay Fee


Receive: Username and Password to SIAFU Network