A Ground-breaking Opportunity: Empowering TUMI Graduates

In partnership with TUMI, Tabor College is now offering an Associate of Arts in Urban Ministry degree as well as an Associate of Science Business degree.This will allow our Capstone graduates throughout the TUMI network to receive 24 hours of credit toward the degree of 64 (30 basic liberal arts courses and 10 electives), which can be taken at local campuses or through online developed courses. Those electing to enroll in the degree will be able to access the same financial aid as anyone else through a grant and/or loan to underwrite the completion of their work.
The best thing about the Associate degrees is that these will require nothing from our ministry, other than what our satellites are doing currently; their students will simply matriculate through and complete our Capstone Curriculum. Students will have the option to enroll in the TUMI/Tabor Adult education program and work towards an Associate of Arts Degree in Urban Ministry (requires 64 total credit hours) or an Associate of Science in Business degree (requires 60 total credit hours). The Associate program is run and operated by Tabor College, with no involvement or contribution needed from TUMI.
An Opportunity for TUMI's Capstone Graduates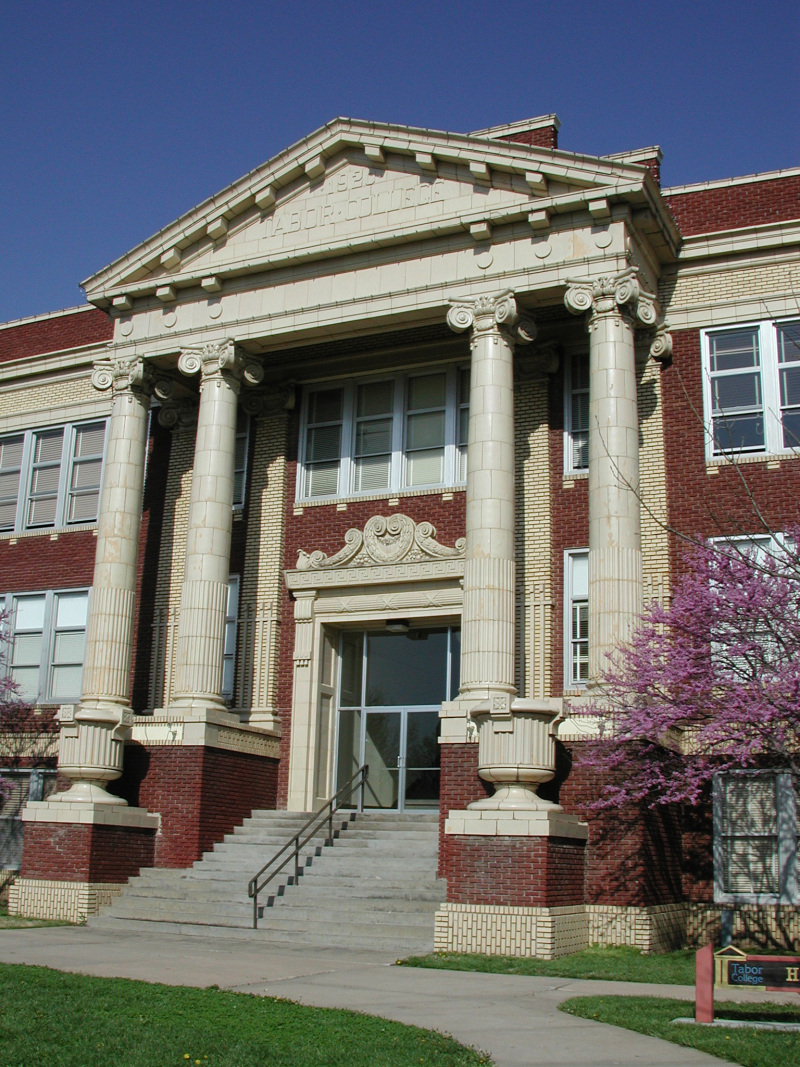 Graduates of TUMI's Capstone Curriculum (the Certificate for Christian Leadership Studies) will contact Tabor directly and follow their protocol (see steps below). While not all of our graduates will take advantage of this, it is dramatically affirming to see how our Capstone training is seen in traditional Christian liberal arts college settings. This is remarkable; only 15 hours need to be taken online through Tabor, and the other 25 hours can be taken through a local junior college. This is a great opportunity! We will keep you posted on progress.
Students may take courses at Tabor while they are completing their Certificate of Leadership Studies (Capstone Certificate). The Certificate of Leadership Studies must be completed BEFORE transferring any of the Capstone Course credit to Tabor.
Students will need to request an official FINAL transcript for their studies (which means all of their classes must be complete and grades reported) from the site coordinator of their TUMI site and ask them to email that Transcript (excel format) to you (or whomever is handling the application process for the students)
Although this is not the central reason for our training, it does validate the academic credibility of Capstone, and represents real empowerment for the leaders who elect to continue their studies. Please let your students know that if they decide they want to pursue this AA degree, all of the requirements and costs are their responsibility. The checklist below links you to all the informational pages and application for this program. This is a great opportunity, check it out!
This program is designed to be flexible for students throughout our satellite network. Only 15 of this 40 hours need to be completed through the Tabor online courses. Many of the required courses will be able to be fulfilled at local juco or college campuses, while our primary goal is that most of them will also be offered by Tabor online. TUMI graduates who enroll in the AA program will be able to access traditional financial aid sources to complete the degree. While Tabor is finalizing their website that gives step by step instructions, we wanted to give you some basic information regarding this program.
24 credit hours are given for TUMI Capstone Curriculum completion
40 additional credit hours are required for an Associates degree (up to 10 of these credit hours may be earned for urban ministry practicum); only 15 of these hours must be completed from Tabor College, all of which will be accessible on-line)
25 of the additional 40 hours that need to be taken to complete a degree may be taken at a local junior college
Students will have to pay Tabor's regular per credit hour fee for the Tabor classes they take (please contact Tabor for current tuition fee per credit hour)
There is a grant available that students can apply for to help with the $1,200 transfer fee as well as the credit cost for tuition for the Tabor classes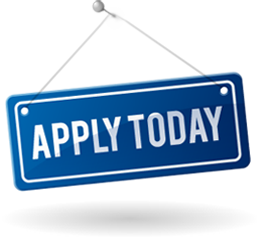 Tabor College School of Adult and Graduate Studies offers an Associate of Arts in Urban Ministry to TUMI Capstone graduates. TUMI students will receive 24 hours towards their Associate of Arts in Urban Ministry Degree at Tabor College.
The Tabor College AA degree is designed for TUMI students throughout our satellite network. Referring to the Tabor College 2014-2015 academic catalog, 15 of the 40 hours must be completed through Tabor College. TUMI graduates enrolling in an AA degree program may be eligible for traditional financial.
Please follow the steps below to begin and complete your Associate of Arts in Urban Ministry or Associate of Science in Business Degree at Tabor College :
Ø Step 1: TUMI COURSES
Complete your 16 Capstone courses (24 credit hours) with TUMI.
Ø Step 2: APPLYING AT TABOR WICHITA
Tabor requires a GED or high school diploma to enroll.

Submit

application

to Tabor Wichita online.

Request your official transcript from the TUMI Satellite that you attended; and ask the site coordinator of that satellite to send your transcript to:
Tabor College-Wichita
7348 W. 21st Street, Suite 117
Wichita, KS 67205
For Financial Aid, complete your

FAFSA

at (Tabor College School Code:001946)

Complete the

Computer Proficiency Assessment
Ø Step 3: FUNDING YOUR EDUCATION
Students using federal loans must complete the

Entrance Counseling and Master Promissory Note

.

Scholarship available – up to $1,000.If your church provides a scholarship for your education, Tabor College will match

up to $500

per year (church pays $500 + Tabor College pays $500 = $1,000).

For a

price estimate

for the Associate of Arts or Associate of Science Degree, click the following link:
At least 6 credit hours per term are required in order to receive financial aid.
Ø Step 4: ENROLLING
Once you have completed Steps 1 through 3, contact Charles Beale, the This email address is being protected from spambots. You need JavaScript enabled to view it. Academic Support Coordinator at Tabor College Wichita, 316-729-6333 to map out your coursework plan.
Complete information regarding the Associate of Arts in Urban Ministry Degree is available in the Academic Catalog.
Contact our This email address is being protected from spambots. You need JavaScript enabled to view it. Program Representative at Tabor College to answer your questions!
Frequently Asked Questions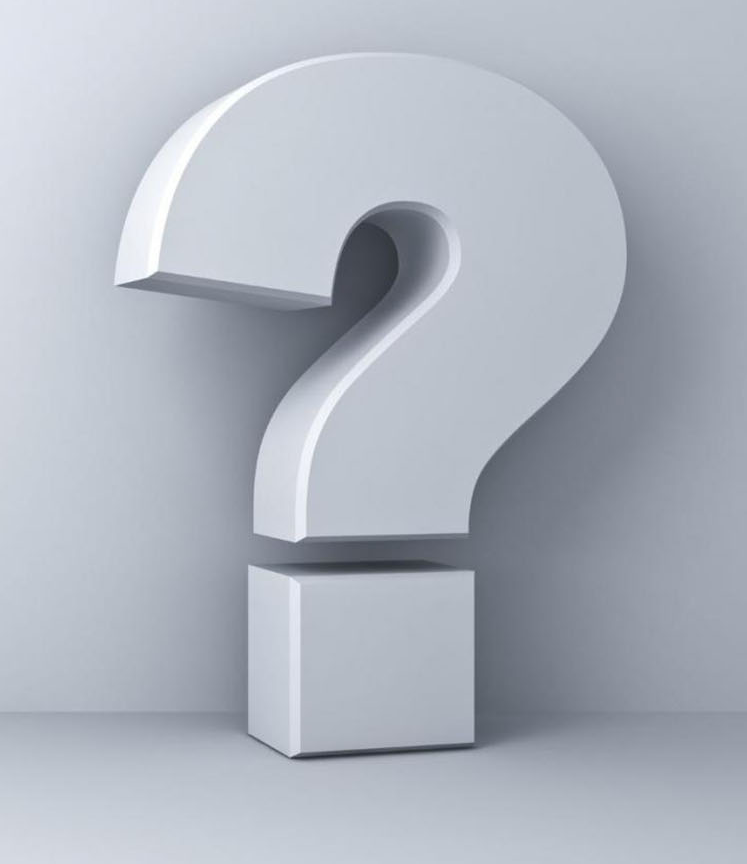 Question
Since inmates do not have access to the internet to take correspondence courses from Tabor on the web, would there be a way to allow inmates to take correspondence courses, or have qualified teacher/volunteers proctor Tabor classes by coming into the prison so inmates could finish their AA?

Answer
Tabor is limited dramatically on their personnel to run this program, which in fact is what makes the online portion of their offering doable for them. Tabor will only require 15 of the remaining credits to be taken from them; once enrolled in the program, students will be able to draw upon local junior college programming to fill out the numbers. I think it will be difficult to get them to have proctors for the guys in prison or anywhere else; the guy heading up the program is all they have outside of the online work.
* * * * * * * *
Question
If inmates finished Capstone now, could their credit be grandfathered in later when Tabor's AA program is implemented? If so, this would help get TUMI into the prisons because students would know they were working toward credit down the road.

Answer
Yes. TUMI certificates will be exchangeable currency in the TUMI/Tabor AA program.
* * * * * * * *
Question
Could Capstone coursework be applied toward GED credit?
Answer
GED is an entirely different academic bird; it includes math, science, English, general education courses that have nothing to do with Capstone. It will be a hard (if not impossibly dense) sell to get Capstone to qualify for GED credit. Think of Capstone more as an area major in the AA program, not a substitute for GED qualifications.