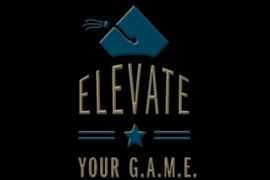 LOOKING TO NETWORK?
Elevate Your G.A.M.E.
http://www.elevateyourgame.org/
We, the mentoring ministry of Elevate Your G.A.M.E., are looking for some ANTS - people who are doing youth ministry in urban churches who will partner with us (as volunteers) to reach our urban youth at urban high schools.
We need people who are "A" - About God's Kingdom Business, who "N" - Never Give Up, and will "T" - Teach Others How to Mentor Urban Youth, and are "S" - Self-Motivated.