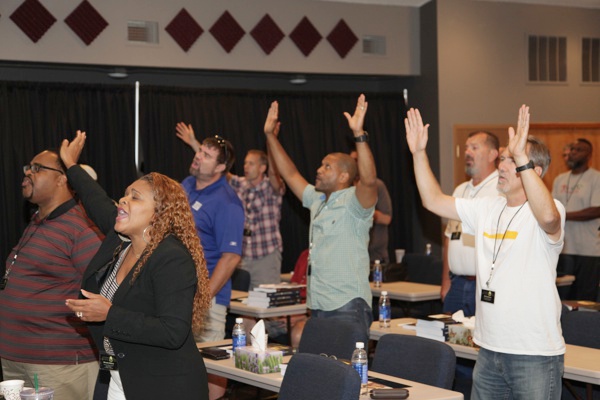 Here you will find resources for worship -- songs for seasons of the church year, links to hymn sites that will help you select songs for the lectionary texts. We have also listed song sets from our services and what we have used for Years A, B, and C, divided up by Church Year Season. Maybe this will spur on some ideas of your own as to songs and hymns for your worship service planning or personal times of worship.
We have also included (and will keep adding to) a section titled "Songs of Scripture". These are songs we have found that have been taken from a specific passage(s) of Scripture and will be at the bottom of the Hymns page.
Finally, we have linked here to other hymn and song resources for you. Most of these are free, but some (e.g. CCLI) you have to have a paid membership to access.
May the Lord be lifted us through your praises!