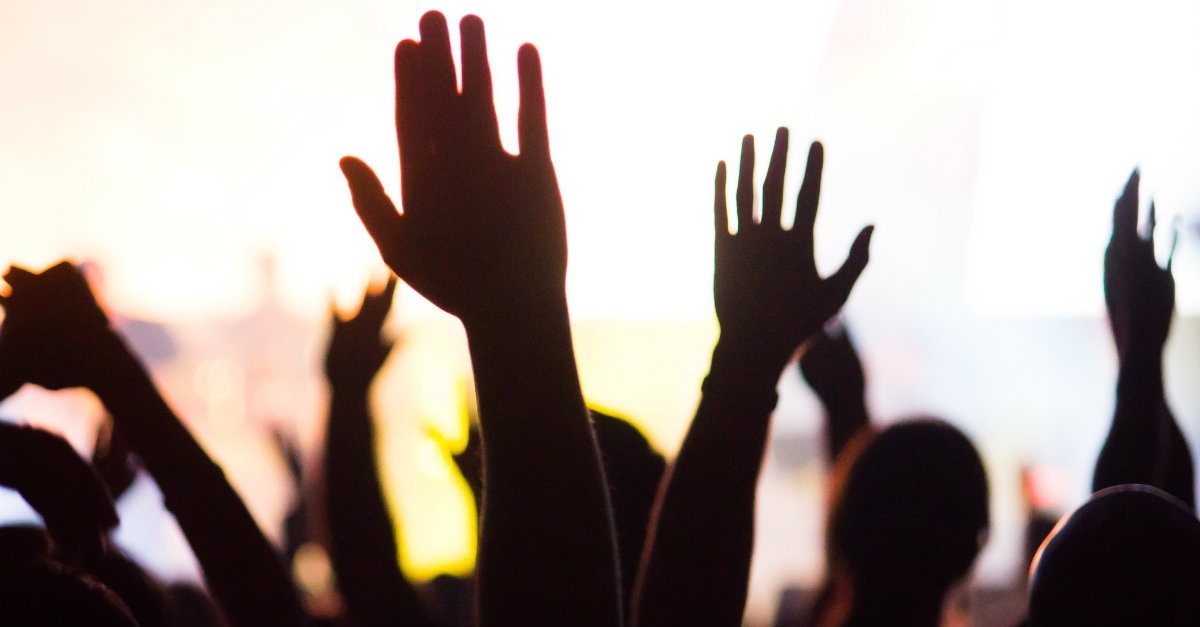 The praise which overcomes is not merely occasional or spasmodic praise, praise that fluctuates with moods and circumstances. It is continuous praise, praise that is a vocation, a way of life. "I will bless [praise] the Lord at all times; his praise shall continually be in my mouth" (Psalms 34.1). Blessed are they that dwell in thy house; they will be still [always] praising thee" (Psalms 84.4).
It has been pointed out that in heaven praise is so important that it constitutes the total occupation of a certain order of beings (Revelation 4.8). God gave to King David such a revelation of the importance and power of praise upon earth that, following the heavenly pattern, he set aside and dedicated an army of four thousand Levites whose sole occupation was to praise the Lord! (1 Chronicles 23.5). They did nothing else. One of the last official acts of King David before his death was the organization of a formal program of praise. Each morning and each evening a contingent of these four thousand Levites engaged in this service. "And to stand every morning to thank and praise the Lord, and likewise at evening," (1 Chronicles 23.30, New Scofield). To the shame and defeat of the Church, the significance of the massive praise content of the Word has been largely overlooked. To be most effective, then, praise must be massive, continuous, a fixed habit, a full-time occupation, a diligently pursued vocation, a total way of life. This principle is emphasized in Psalm 57.7: "My hearted is fixed, O God, my heart is fixed; I will sing and give praise." This suggests a premeditated and predetermined habit of praise. "My heart is FIXED." This kind of praise depends on something more than temporary euphoria. – Paul Billheimer, Destined for the Throne, pp. 121-22
Principles of Effective Worship Leading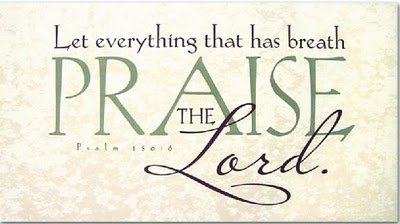 1. To Be an Effective Worship Leader One must Understand the Nature, Design, and Importance of Worship
a. Worship as spiritual inquiry (darash), Ezra 4.2, 6.21
b. Worship as reverent obedience (yare), Exo.14.31; Deut.31.12-13
c. Worship as loyal service (abad), Exo.5.18; Num. 8.25
d. Worship as personal ministry (sharat), Deut. 10.8, 18.5-7
e. Worship as genuine humility (shaha), most common (Isa.49.7; Gen.47.31; Ex.34.8 cf. Isaiah 66.2
f. Worship as prostration in prayer (segid), Dan.3.5-7, 10-12, 14-18, 28
g. Worship as nearness to God (nagash), Psa. 69.18; Isa. 58.2
2. To Be an Effective Worship Leader One must Above All Else Become an Effective Worshiper
3.. To Be an Effective Worship Leader One Must Understand the Principles and Practice of Worship as They Have Displayed themselves in the History of the Saints
4. To Be an Effective Worship Leader One Must Comprehend Specifically and Biblically the Power and Significance of Music
5. To Be an Effective Worship Leader One Must Concentrate on Developing Mastery in Your Musicianship and Identifying Your Gifts and Passions in Worship
6. To Be an Effective Worship Leader One Must Creatively Use Resources to Blend the Old and New (the Ancient and the Modern) in Worship and Praise
Music instruction resources
Making Joyful Noises: This handy guidebook was designed to serve as a crash-course in effective musicianship. Among other helpful items, it includes clear, accessible descriptions of the elements of music, music theory, including such essentials as the universal key, how to learn rhythm and make riffs on one's instrument, chord changing theory, and a host of other important tools.