Goals for the TUMI Expansion
To meet the ever-growing global demand for affordable, accessible, and culturally relevant resource for the church, TUMI has been charged with a vision to re-tool for greater capacity (10,000 students, 820 sites, 40 countries, and 12 languages), with vision to exponentially multiply the number of qualified spiritual laborers to help fulfill the Great Commission, especially among the poor.
By World Impact's 50th anniversary in the year 2021, our prayers, partnerships and efforts are all toward one end:
Train 10,000 leaders at more than 800 seminary satellite locations (Capstone)
Offer discipleship resources to 100,000 people (Fight the Good Fight of Faith)
Deliver tools to 40 countries in 20 languages
Host 13 training events
Develop 16 new discipleship, worship, and church planting resources
Invite 4,000 churches, denominations, prison ministries to partner for the Great Commission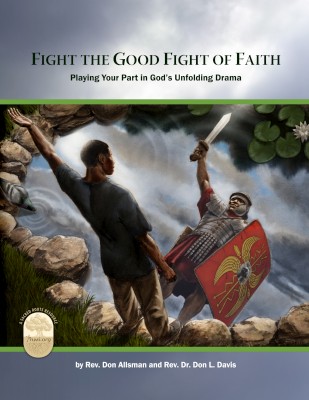 Fight the Good Fight: Playing Your Part in God's Unfolding Drama
This practical, helpful resource is especially designed to help new and growing Christians become effective disciples/warriors of Christ, and is built entirely on the Story of God as told in the Scriptures. Following the thematic outline of Ephesians, this lesson guide helps believers understand what the Bible says about the key dimensions of our participation in God's grand Story in nine integrated lessons. This resource serves as our official precursor to TUMI's Capstone Curriculum seminary training, providing a solid introduction to the Bible's major themes as well as the foundational principles of Christian discipleship.
Our goal is to translate this single-volume follow-up curriculum for pastors to disciple 100,000 new believers over the next 6 years.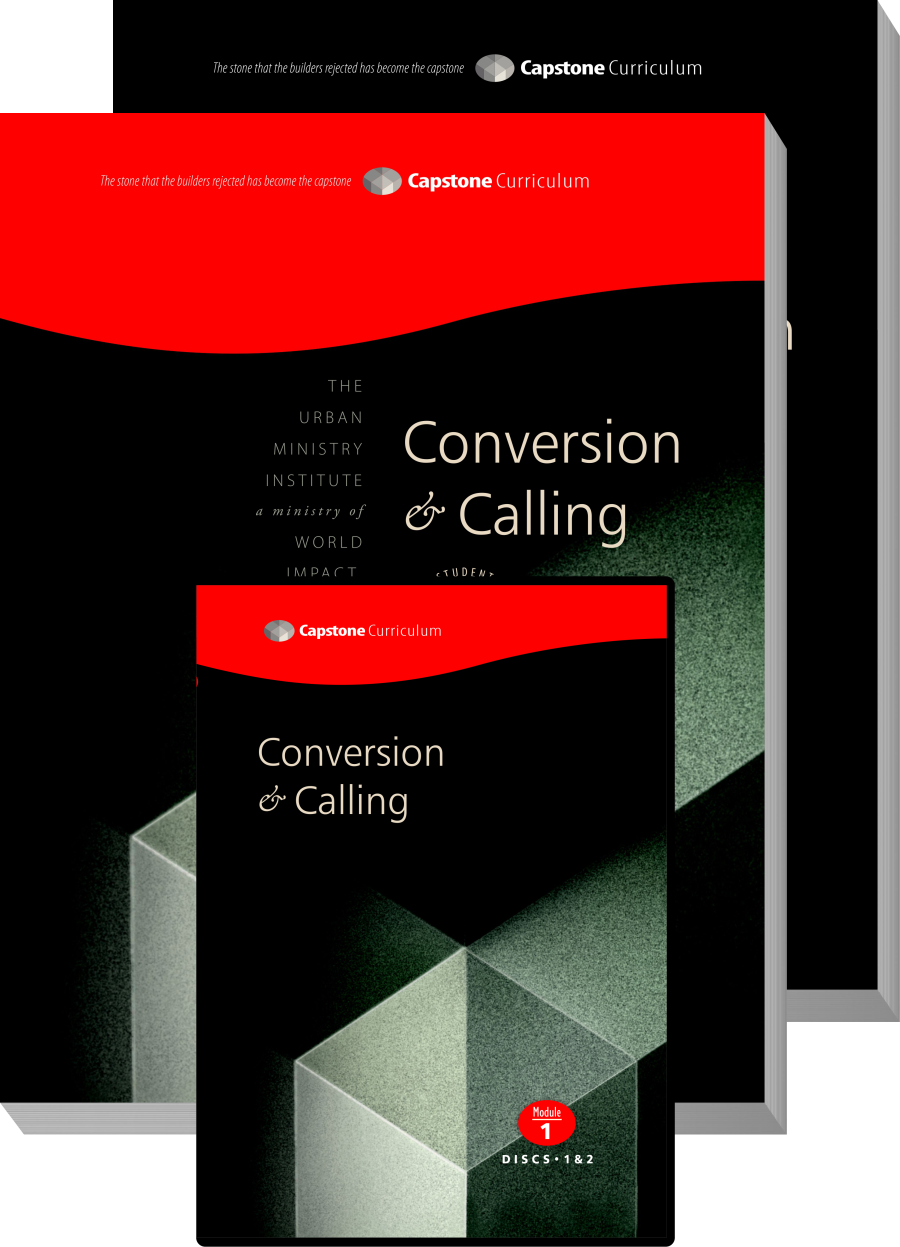 The Capstone Curriculum
The Capstone Curriculum is a 16-module training program, taught at a seminary level, which we specifically designed to serve as the most essential knowledge and skill learning necessary for effective urban ministry and church leadership. This project involves the translation of 16 modules totaling more than 10,000 pages of text, 64 hours of video and up to 41 required textbooks. Each module has a mentor's Guide, a Student Workbook and a teaching DVD covering that module's content.
Our goal is to translate this resource by 2021, trusting God to raise up 10,000 spiritual laborers deployed to help reach the unreached in their locales.