We designed our MAP (Ministry Assessment Process) course in order to help students prepare for their next phase of ministry after their initial training. It encourages students to reflect on their gifts and calling in ministry, to determine the types of training they still need for future ministry directions, and to help define with their own church or denominational leaders how they can best prepare for upcoming ministry assignments.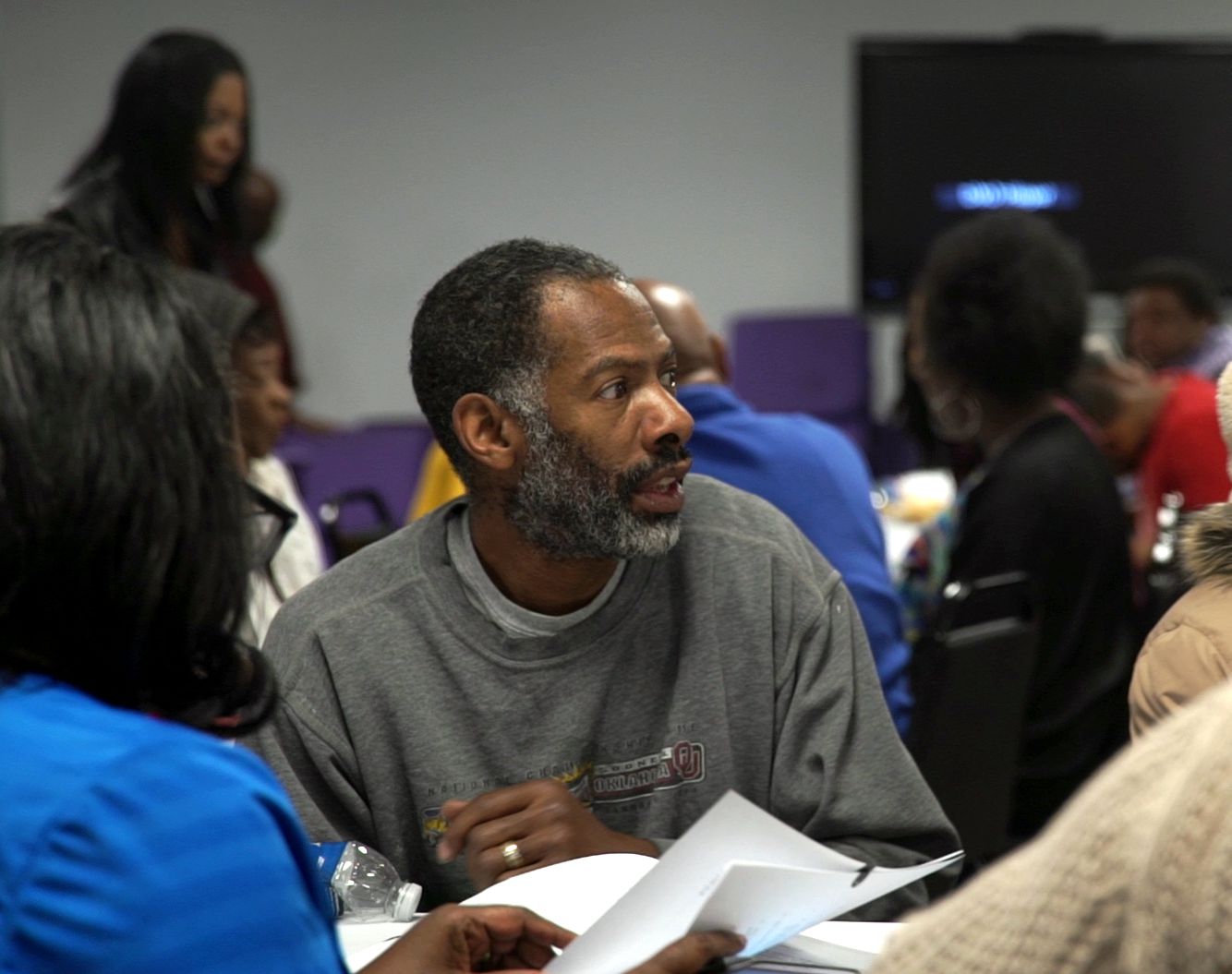 The MAP (Ministry Assessment Program) course and process enables students to reflect on their gifts and calling in ministry, and determine the types of training they need to seek out in order to properly prepare for their future ministry directions. We desire to empower our TUMI students to minister effectively within their own church, with the leaders of their tradition and denomination. In our view, advanced ministry training should be integrated with the student's calling and service within their congregation's ministry vision. This is course required for admission into the TUMI Ministerial Studies Diploma program.
MAP Course Instruction Plan
This course instruction plan includes the course description and all of the assignments that the student will need to fulfill their coursework.
The MAP process
This is an at-a-glance sheet that you can give to the Academic Advisor that will guide them through the MAP Process with a student. The links below are all of the forms that they will utilize for this process.
~ MAP Course Instruction Plan
~ Sample Letter to the Student's Pastor
~ Outline for First Interview
~ Outline for Final Interview
~ Agreement to Supervised Ministry Plan Paper