Evangel Grant Applications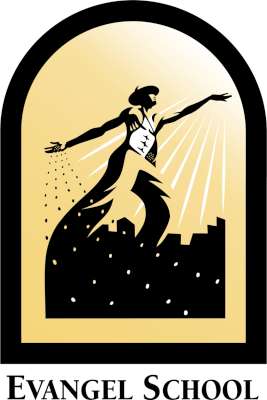 God's call for mission is specifically given to those gifted individuals whom he charges to establish outposts of the Kingdom of God in "enemy occupied territory." With neither guarantees of protection, provision, nor success, God nevertheless promises that the presence of the Captain of the Lord's Army will accompany them throughout their journey, even to the very end of the age (Matt. 28.18-20). Faithfulness to this divine calling of the Holy Spirit represents the primary duty of God's church planting band (II Timothy 4:7; Acts 26:17-19). Throughout history, men and women of God have heard and responded to God's call to evangelize, make disciples and establish churches in places where Christ is neither known nor worshiped. Many times, these courageous apostolic teams have deployed in dangerous communities, often without provision, and under threat of the loss of their very lives (Hebrews 11:36-38). These modern-day apostles have exemplified what it means to be dead to themselves but alive to Christ (Galatians 2:20). Without their valor, obedience, and faith, the Gospel would not have gone to many places where today healthy assemblies of Christ are worshiping and bearing witness to his Kingdom.

Informed by this missional commitment and understanding, the Stadia Network and World Impact seek to partner and provide a financial blessing to chartered church plant teams of the Evangel Church Plant Network. The Holy Spirit will need to fill and empower these teams (Acts 13:1-3) providing them with the unction and anointing to evangelize, disciple, and plant churches in the places where he has called them. These temporary financial blessings all come from the Lord, and are meant to be a blessing and aid in their work.
Key Principle for Grant Funds: Funding goes to the Team and not the individual; Team Leader works with team as to best use.
---
In order to apply for the Evangel Grants below, please complete the Evangel Grant Application (must be completed by a certified Dean).
---
The available Evangel Grants (and links to their application forms) are listed below:
Evangel Grants for Commissioned Teams
The possibility of a financial grant is not to be communicated to Team Leaders or Team Members. Upon completion of the Grant Funding Process, Teams who have been awarded a grant will be notified (Evangel Deans apply).
Evangel Grant for Evangel Schools
Request for reimbursement is only for those Evangel School who have had Commissioned Teams awarded an Evangel Grant, i.e., church plant teams recommended and approved by Deans and Assessors (Evangel Deans apply).