Upcoming Evangel Schools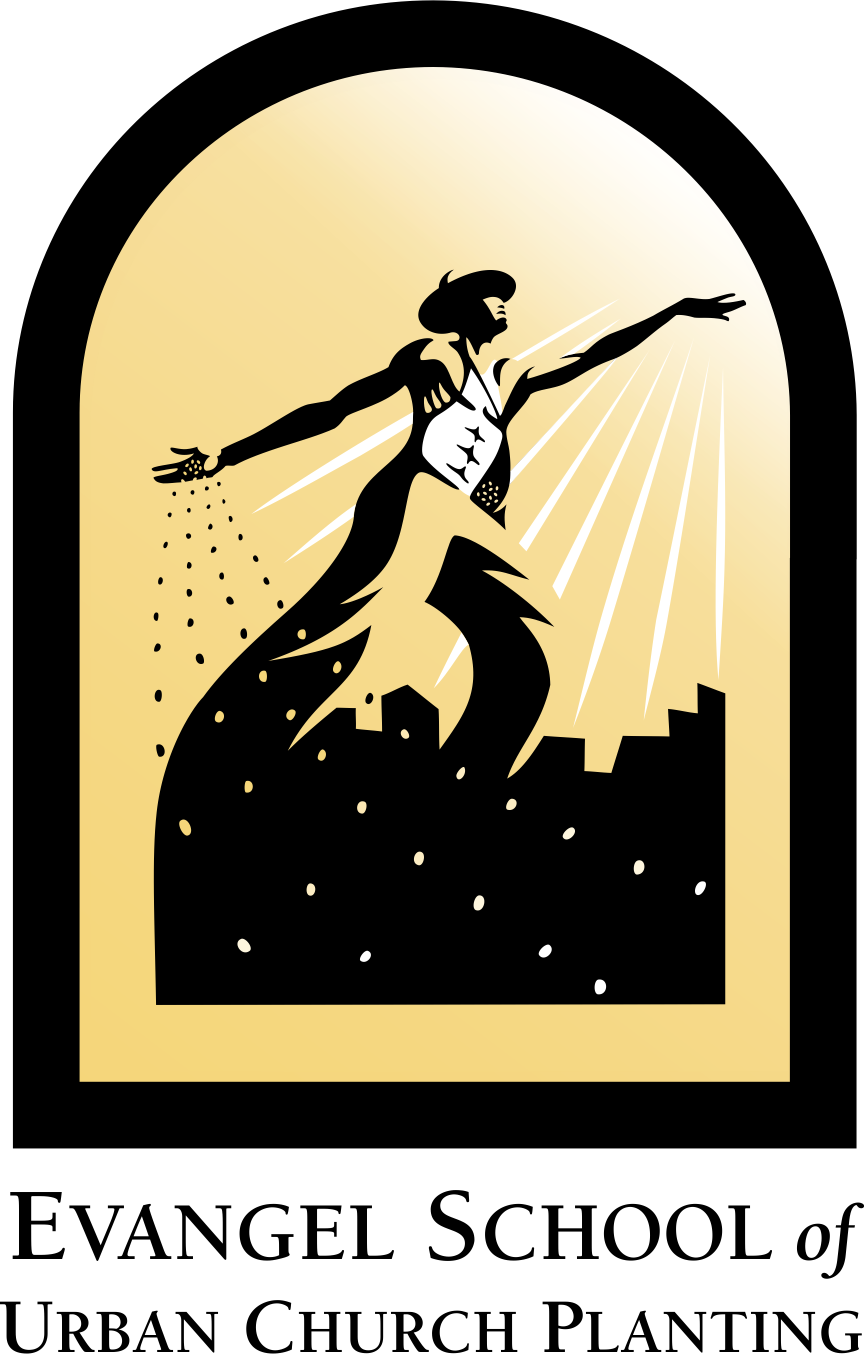 For over twenty years World Impact and The Urban Ministry Institute have been equipping church planters working among the urban poor in the United States and around the world. Thousands of urban church leaders have received church plant training during this time and more than 150 church plants have been commissioned in partnership with local churches, associations, and denominations.
World Impact and The Urban Ministry Institute (TUMI) are looking for partners who are called to plant new churches among the poor. During the next six years World Impact and TUMI hope to see at least 300 new churches planted in America's inner cities. The Evangel School of Urban Church Planting provides a tool for urban churches, denominations, and mission agencies to host a contextualized church plant school in their city or region for those God has called to plant churches among the urban poor.
If you are interested in bringing a team to the Evangel School of Urban Church Planting, check the list of the upcoming schools below for time and location, and get in touch with the Contact person(s) for more information. Each of these Evangel Schools of Urban Church Planting are hosted by two Certified Deans of the Evangel School.
Upcoming Evangel School Dates
May 30- June 1, 2019 - Sequoia Evangel School (CA)
Sequoia Evangel School
Hosted at:
World Impact Teen Center
1613 West 20th Street
Los Angeles, CA 90007
Date of School: 5/30/19 - 6/01/19
Deans: Cedric Nelms, Robert Vasquez
Registration Deadline: 5/17/19
Contact: This email address is being protected from spambots. You need JavaScript enabled to view it.
For those that will be invited to come, that the pastor and their teams would be blessed by learning more about the call that is on them to plant. For the Deans of the school and other support staff, that they would be well rested to pour out all of that they have for those in attendance.
February 28 - March 2, 2019 - Wichita Church Planting School (KS)
Wichita Church Planting School
Hosted at:
World Impact, Wichita
135 E. Douglas, Wichita, KS 67202
Date of School: 2/28/19 - 3/02/19
Deans: Dioane Gates, Jordan King
Registration Deadline: 1/1/19
Contact: This email address is being protected from spambots. You need JavaScript enabled to view it.
March 21 - March 23, 2019 - Basecamp Evangel Church Planting School (MN)
Basecamp Church Planting School
Date of School: 3/21/19 - 3/23/19
Deans: Carl Johnson, Ben Griffn
Registration Deadline: 3/15/19
Contact: This email address is being protected from spambots. You need JavaScript enabled to view it.