SIAFU Men's Conference 2015: Unshakeable Kingdom, Unwaivering Warrior

The enemy of the Kingdom of God has bound men to the pleasures and concerns of this world. Men have lost sight of the unshakeable Kingdom. But the return of the King is inevitable. This present world will be shaken to the core, and what's really real, the true eternal Kingdom of God, now invisible, will become visible. Righteousness, peace, and joy will rule in the Kingdom. Until that day, the Captain of the Lord's army is calling men to engage the forces of darkness and the cares of this world. These warriors carry a shield whose inner core is one of honor. Their life is one of rugged sacrifice and uncompromising vigilance. These are the unwavering warriors who fight with valor for the expansion and advancement of the unshakeable Kingdom.
Reino inconmovible, Reino enquebrantable,
Conferencia de Hombres, 2015
El enemigo del reino de DIOS ha atado al hombre a os placered y preocupaciones de este mundo. El hombre ha perdido la vision del Reino enquebrantable. Pero el regreso del Rey es inevitable. Este mundo present será sacudido lasta sus entrañas, y lo que es realmente real, el verdadero eterno Reino de DIOS, ahora invisible, será visible. Justicia, paz y gozo gobernarán en el Reino. Hasta ese día, el capitán del ejército del Senor está llamando hombres para atacar las fuerzas de las tinieblas y los quehaceres de este mundo. Estos guerreros cargan en escudo cuyo centro es uno de honor. Su vida es un extremo sacrificio y una absoluta vigilancia. Estos son los guerreros unquebrantables que pelean con valor por la expansión y avance del Reino inconmovible.
Purchase Men's Conference Resources

SIAFU Regional Conference Photos (click on links to view photos on Flickr)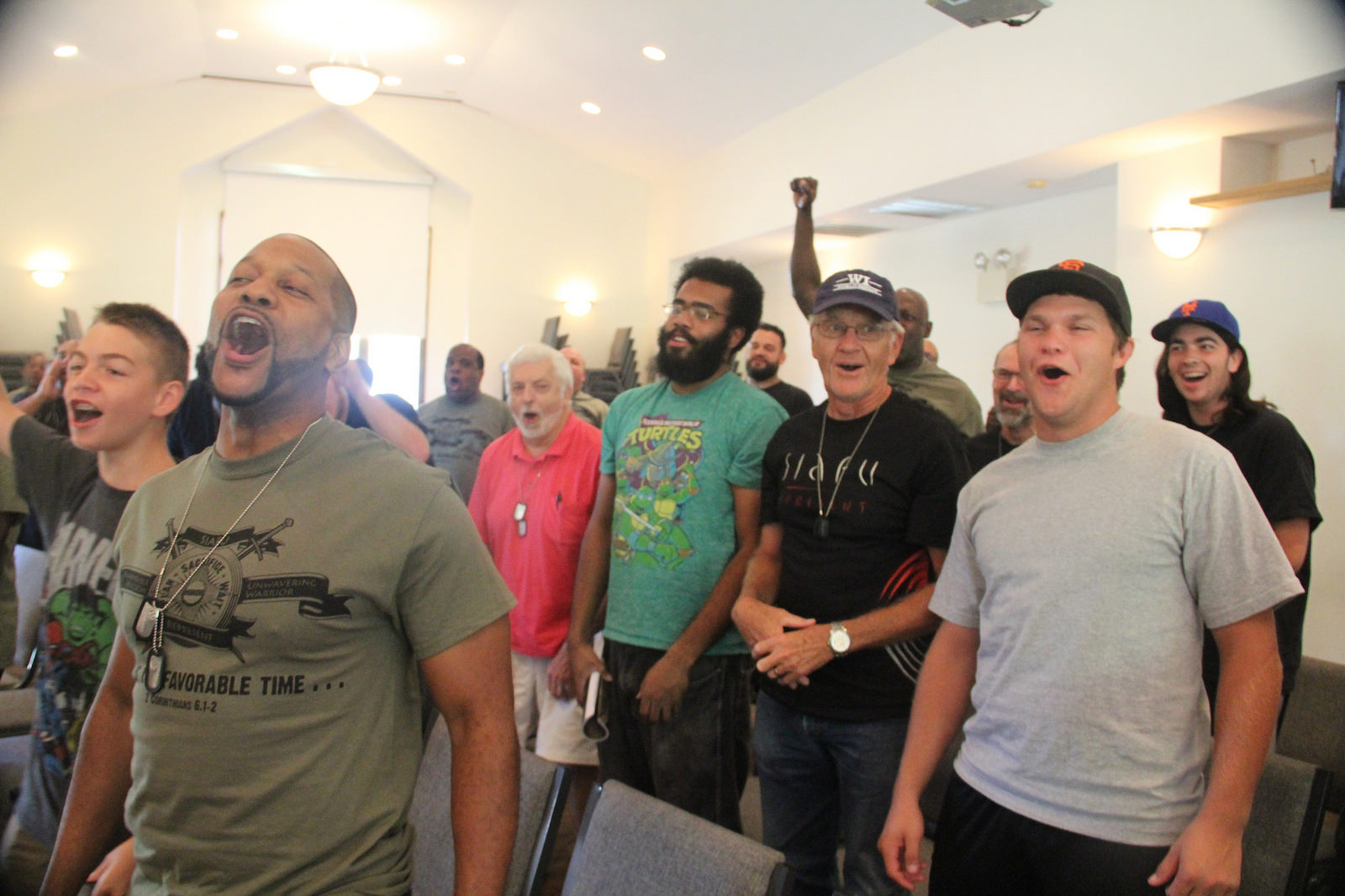 East Region, August 2015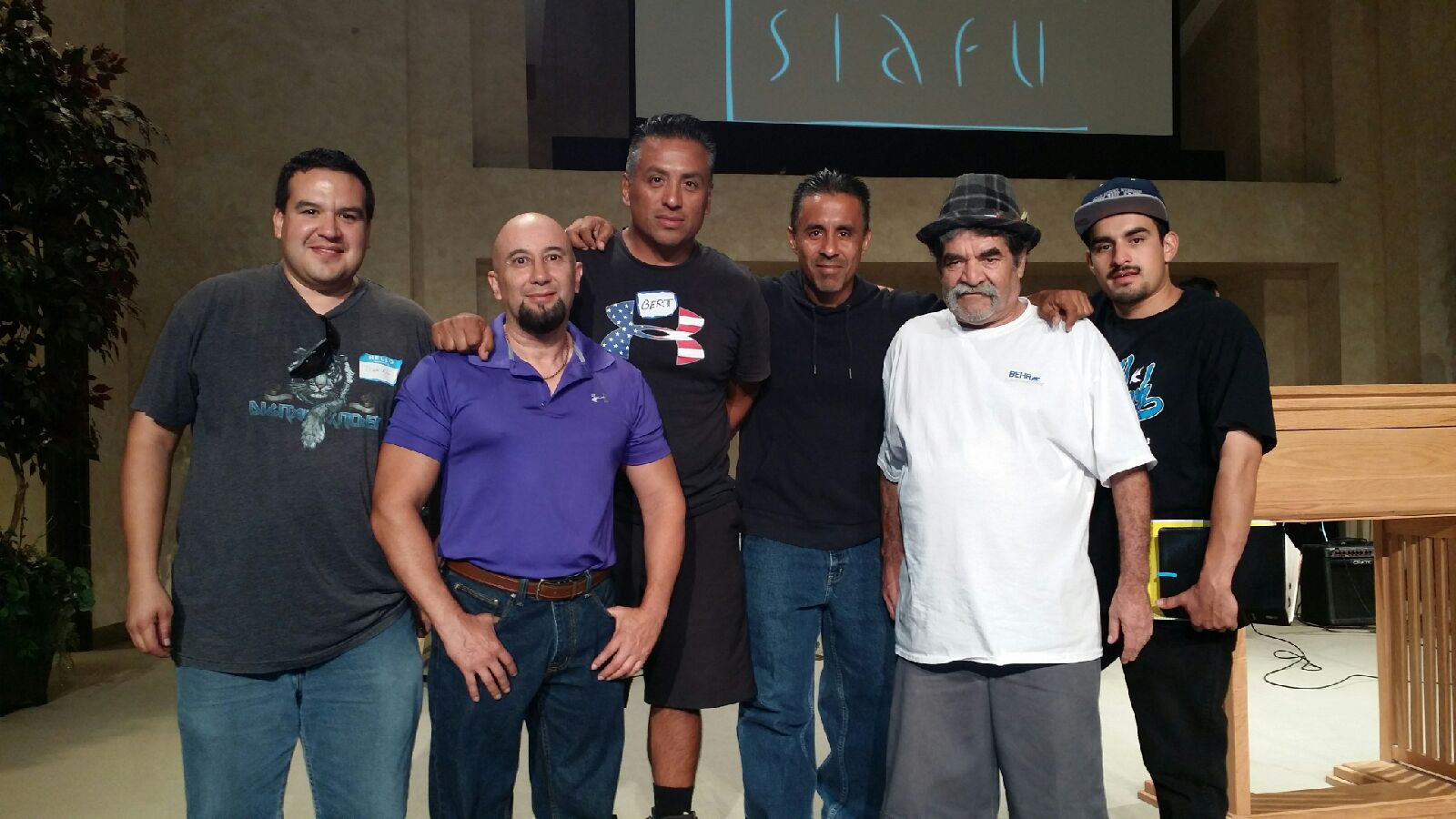 West Region, September 2015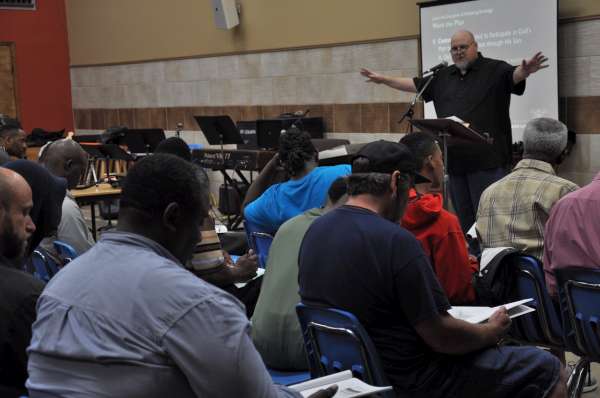 Texas, October 2015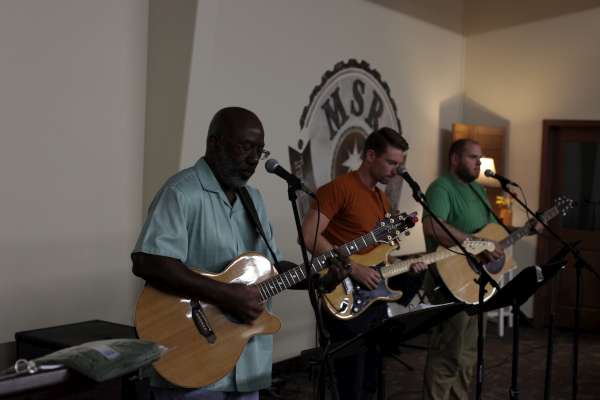 Kansas, October 2015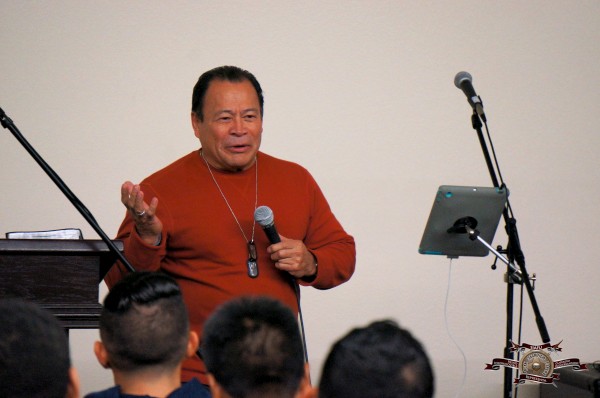 Midwest-Spanish, November  2015

Videos
Session 1- Plan/Plano                                            Session 2- Sacrifice/Sacrificio                                   Session 3- Wait/Esperar
         
Download the Powerpoint Presentation                  Download the Powerpoint Presentation                    Download the Powerpoint Presentation
English                                                                            English                                                                           English
Spanish                                                                           Spanish                                                                           Spanish


Dr. Don Davis- The Bride of Christ                                Dr. Don Davis- SIAFU Network                            Rev. Bob Engel- The Womp Game