Certification and Accreditation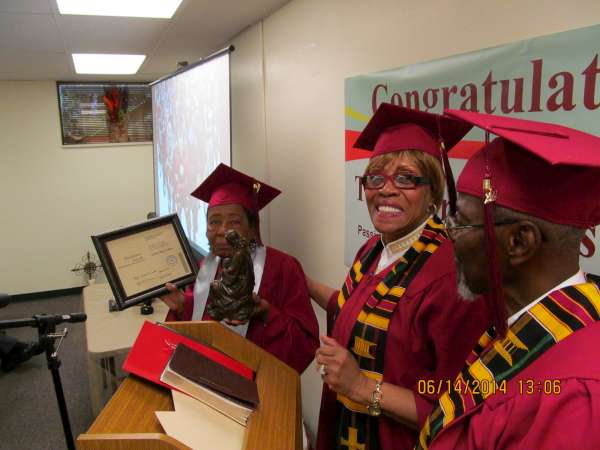 The Urban Ministry Institute concentrates all of its educational programming on ministering effectively among city populations, and all our classes are taught in light of the needs of urban ministry. We believe that the rapid growth of cities around the world presents both a challenge and an opportunity for the church of Jesus Christ. Therefore, each course given by The Urban Ministry Institute has an urban focus and will include content that is important to people who minister in cities.
All of our courses can be applied to one or more of our Certificate or Diploma study programs: The Certificate in Christian Leadership Studies, The Certificate in Urban Theological Studies or The Ministerial Studies Diploma.
---