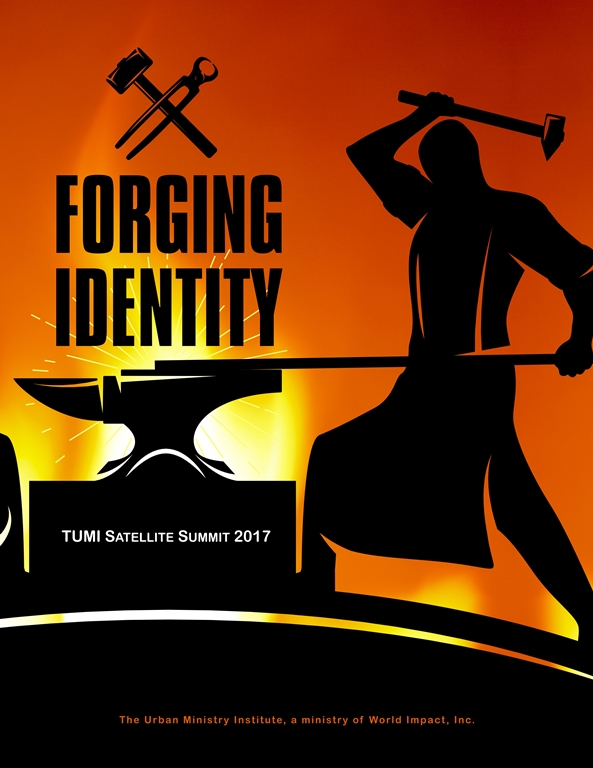 Register Now for TUMI Satellite Summit 2017!

TUMI Satellite Summit: February 10-12, 2017
Forging Identity: Destroying Strongholds, Forming Christlikeness
We are looking forward to our upcoming Summit in February, 2017. The theme of this year's conference is Forging Identity: Destroying Strongholds, Forming Christlikeness. We will explore the idea of training and educating for the sake of helping our students come to know who they are in Christ, combating the lies of the enemy to interfere with that affirmation, and the practical methods to help them achieve this goal. We'll use video clips from Glory (in case you want to watch it ahead of time). It is a film about one of the first military units of the Union Army during the American Civil War to be made up entirely of African-American men (except for its officers), the 54th, a regiment known for their heroic actions.
PLEASE NOTE: You can go directly to the registration page by typing www.tumi.org/summit2017 into your url. The register button is at the top right and bottom right of the page.
Workshops
We will again be offering workshops on Saturday of the conference (February 11) from 1:00-2:30, 2:45-4:15. Our workshop presenters will tie into our overall theme of Forging Identity, with particular insight from their workshop topic. You can sign up for your desired workshops during registration.
TUMI International Headquarters Tour
We will again host a tour of TUMI International Headquarters during the free time on Saturday. This is limited to the first 30 who register for this site tour. Please select this option during registration (in the workshop section).
The graphic below gives an at-a-glance look at cost and what registration provides. Details for all of this can be found on the first page of registration.